How to Raise Awareness for a Cause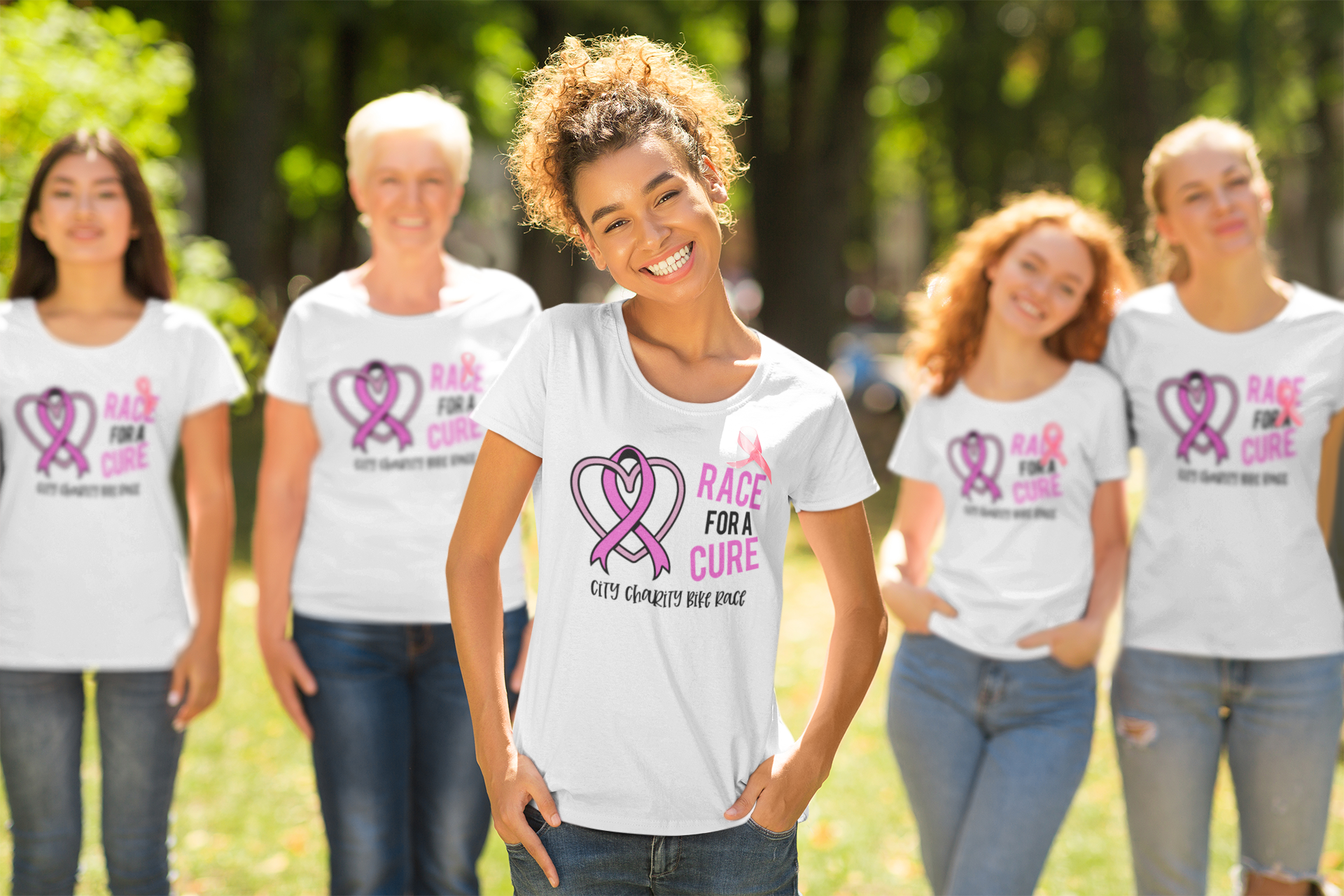 We all have a cause that means a lot to us. You may be looking into taking the next step on supporting that cause. It can be hard to think of new and creative ways to raise awareness. Whether your goal is to donate money, raise awareness, or pursue your passion, here are some ways you can get started: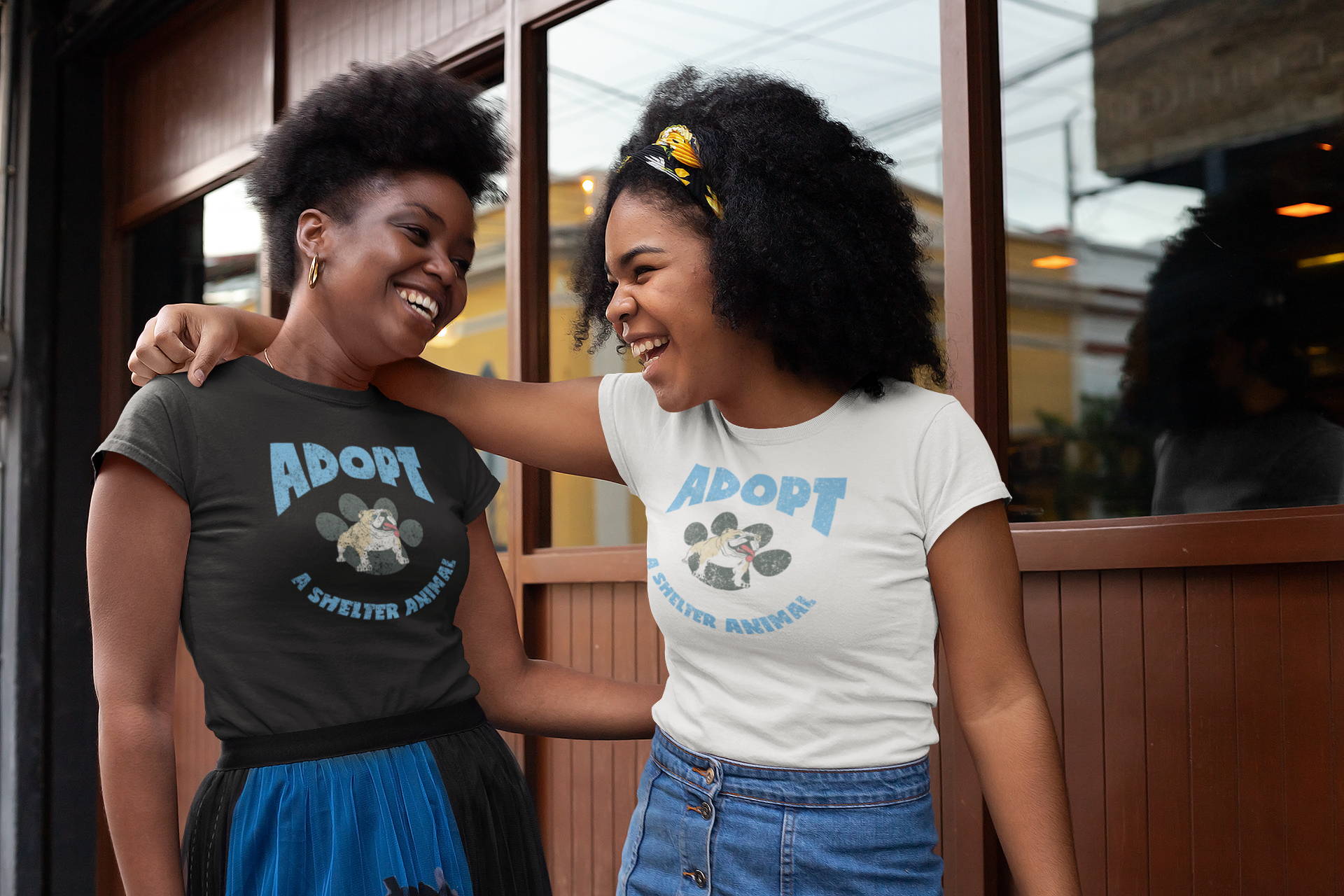 ---
1. Start a t-shirt fundraiser
Selling t-shirts is a great wait to raise money and awareness within your community. Through this tactic, your customer will be contributing to a donation while receiving something in return. Additionally, the t-shirt will then turn into free advertising for your cause. Using Instant Message's storefronts, you can start your very own t-shirt fundraiser. We will work with you to set the price so that each shirt sold results in a monetary donation to your cause.
---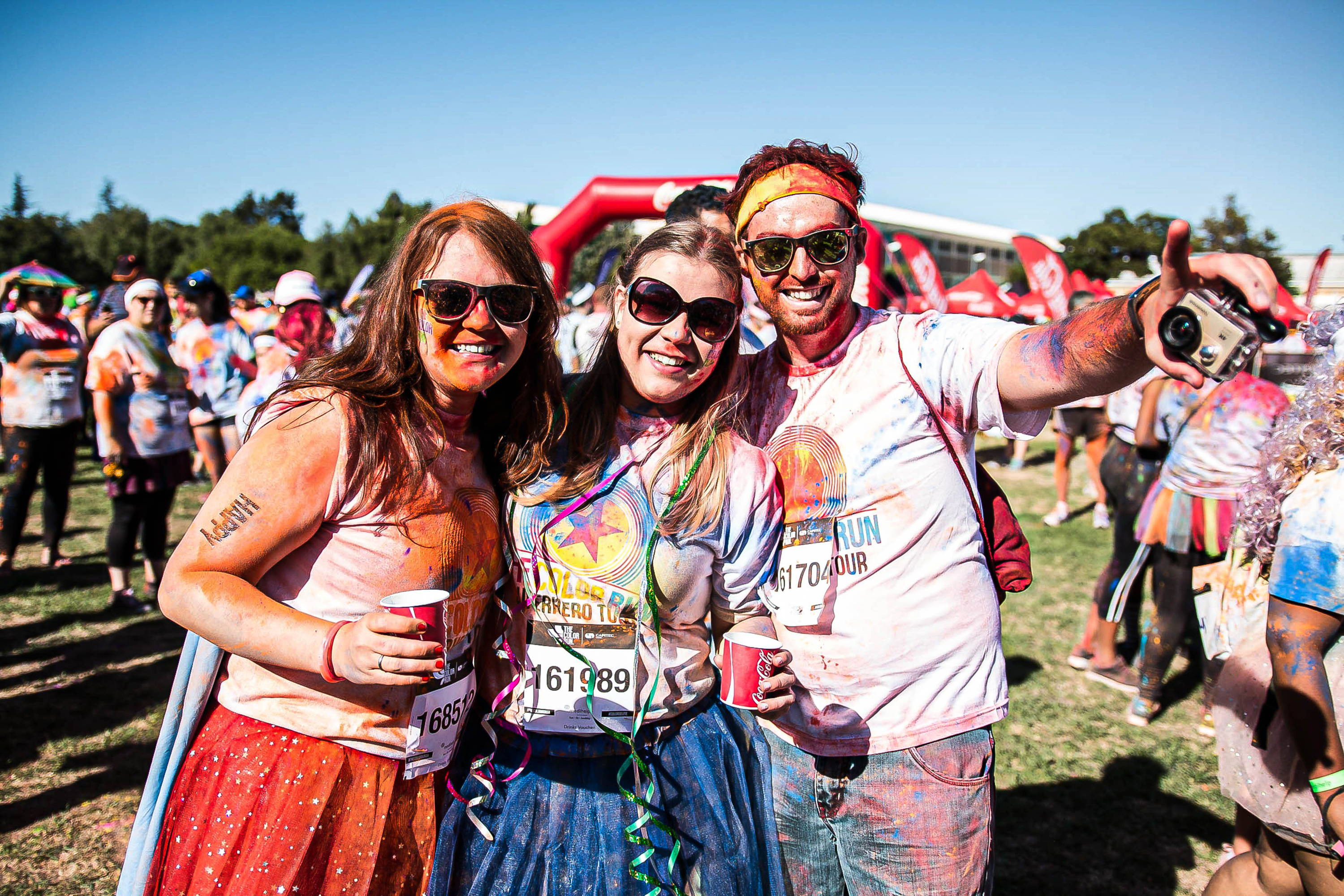 ---
2. Host a fundraising event
Hosting a fundraising event is the most large-scale thing you can do and is only recommended if you have the time to do so. Fundraising events are great exposure for your cause and can generate a lot of buzz within your community. The key to a successful fundraising event is working with partners to donate goods or services to keep the cost of the event low. This will allow you to donate more money towards the cause afterwards. If you decide to host a fundraising event, you can elevate it by also selling t-shirts there to maximize your total donation potential.
Event Ideas:
5k Race
Carnival
Bake Sale
Concert
Art Show
Trivia Night
Exercise Class
Dance Marathon
Casino Night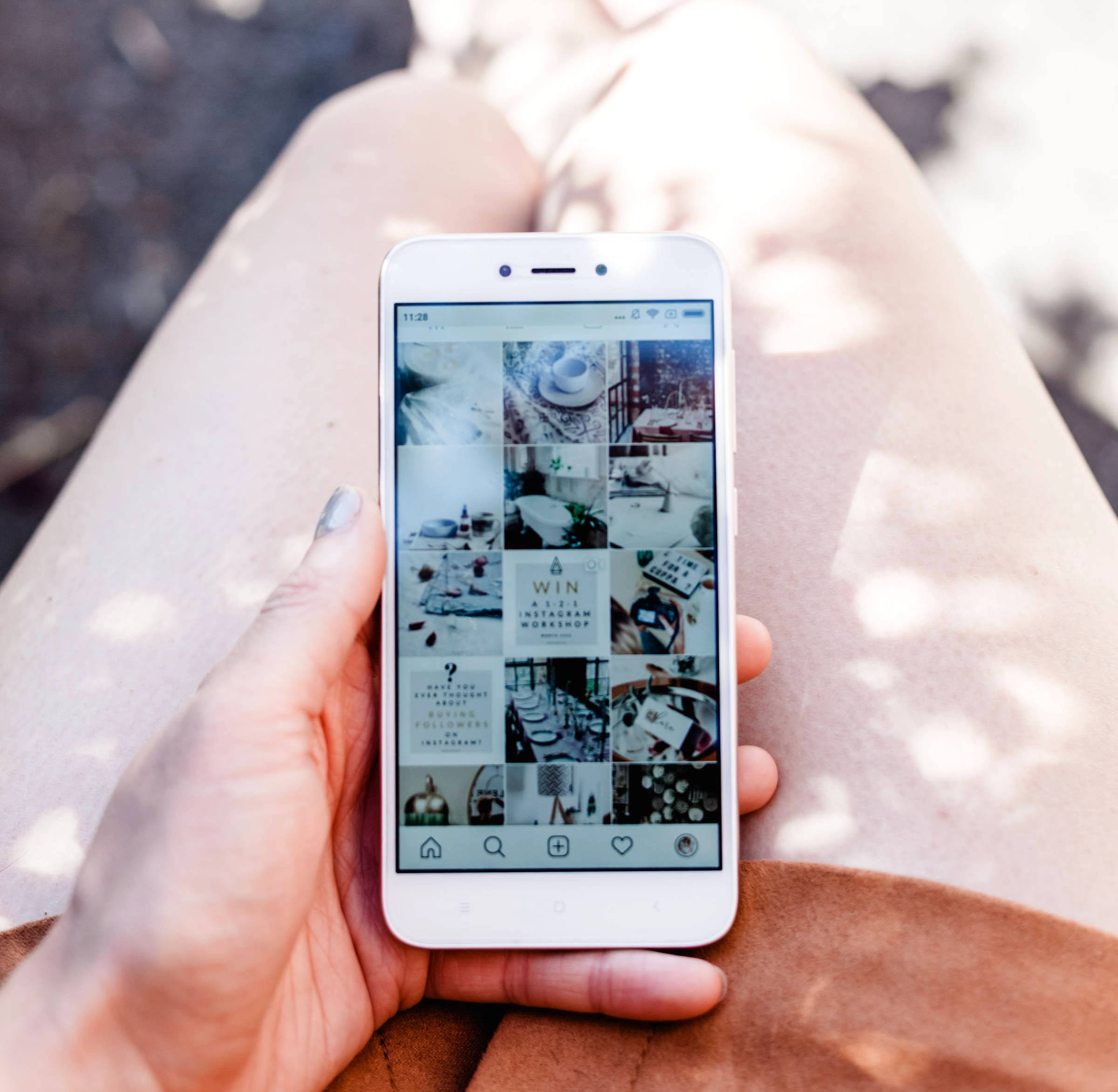 ---
3. Launch a digital campaign
Launching a digital campaign on social media is a fabulous way to raise awareness because you don't need to spend a penny. Utilize your own following and also reach out to others who share a passion to post content that relates to your cause. You can utilize tools like Canva to create posts and stories for Instagram. If your goal is to raise money, you can utilize the donation sticker on Instagram stories to promote donations to your cause. Additionally, if you end up going the t-shirt route, you can promote the store on social as well.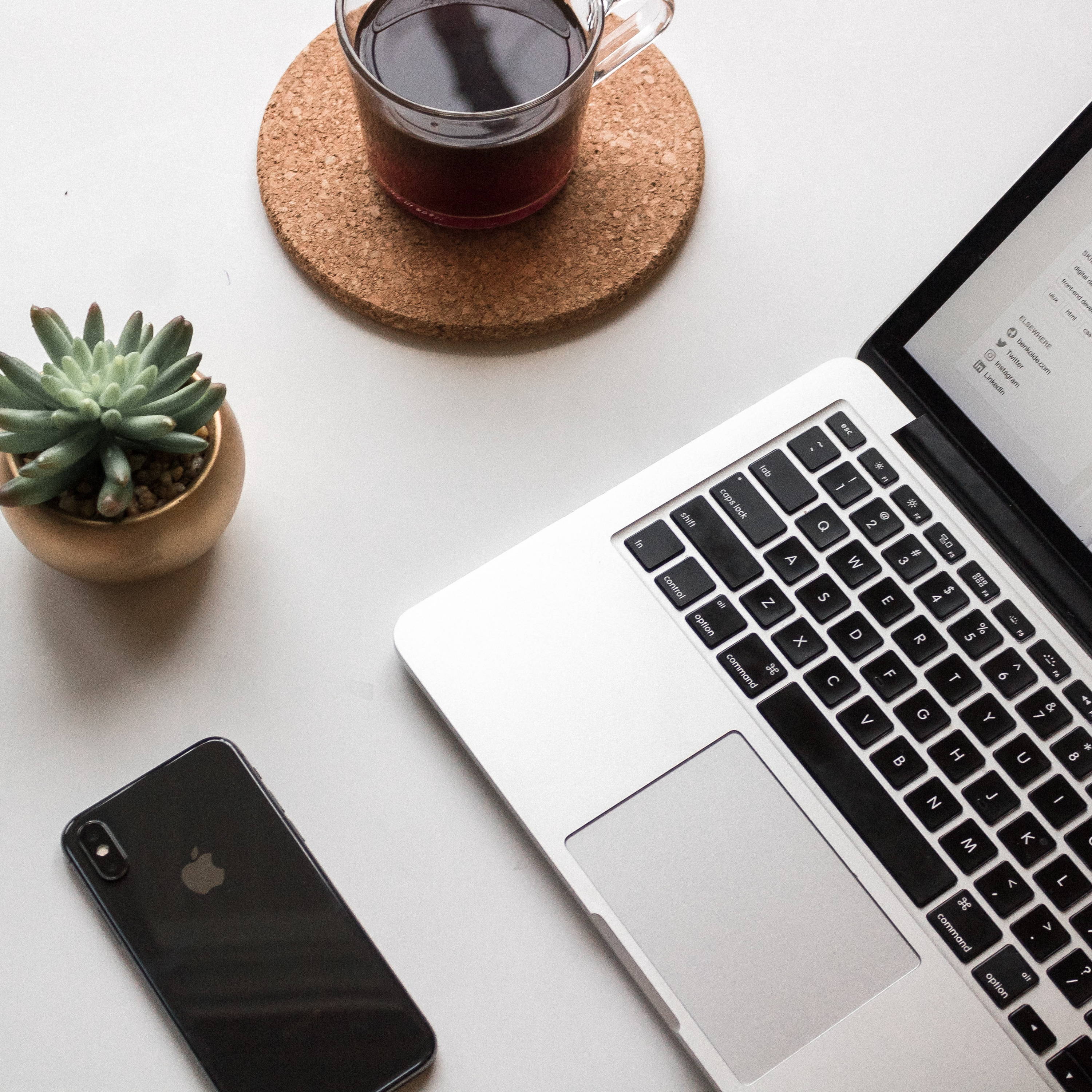 ---
Blog posts are great for engaging with others that are also thinking about the same non-profit or cause as you. By publishing blog posts, you'll be able to build a community of others that share your passion and inform others who are looking for more information. You can also share your posts on social media to get more exposure.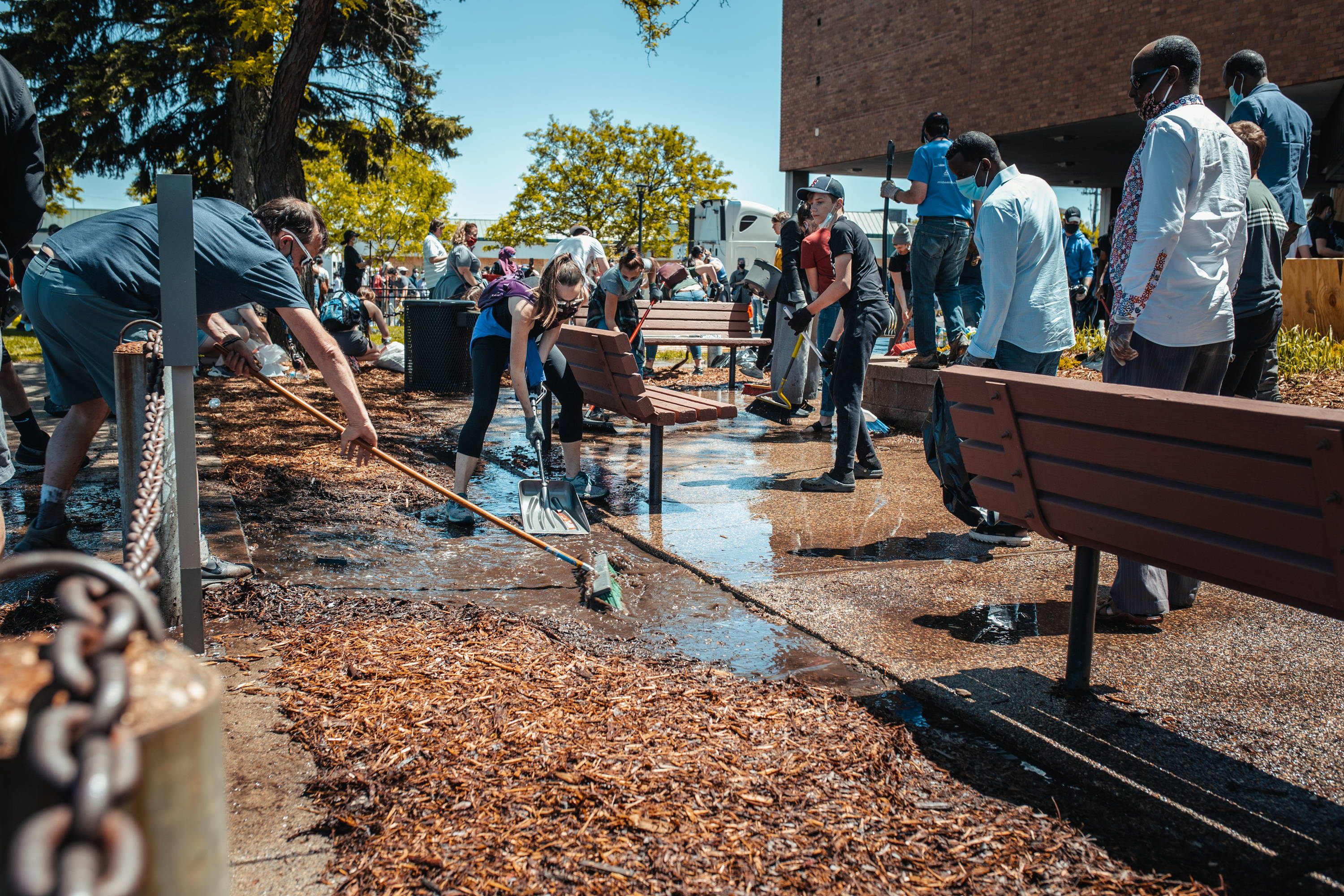 ---
5. Organize a service project
Service projects are a great way to give back without a monetary donation. Non-profits are always looking for volunteers to donate time to help with their cause. You can even grab some friends and family to organize your own.
Service Project Ideas
Community clean-up
Community landscaping
Food donation
Activites for kids in hospitals
Clothing drive
Write letters to seniors in care facilities
Design a mural