How to Get Creative with Clip Art
---
We offer 20 different distress options in our design studio. Once you have added your clip art, click the "add distress effect" and select the one you'd like. The most common option is named "distressed."
---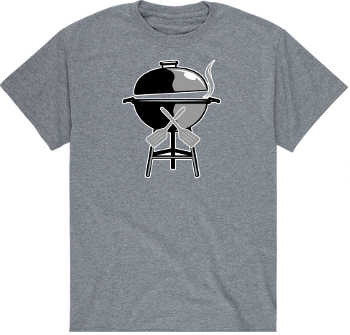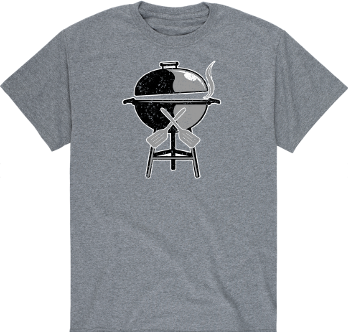 ---
Most of our clip art allows you to adjust the colors. Simply click on the clip art and select "edit colors." From there, you will be able to switch out the colors of the design. This is especially helpful when the ink color clashes with the garment color.
---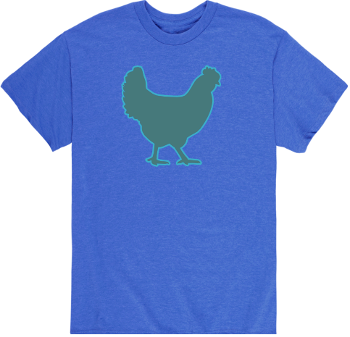 ---
Depending on your design, some clip art may need rotated to make it fully come together. You're able to rotate and adjust the size of all clip art to your liking.
---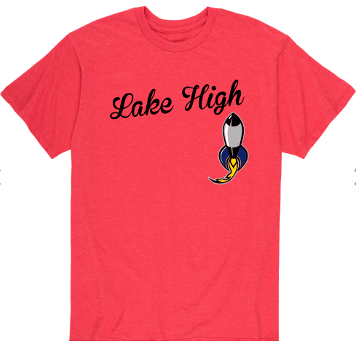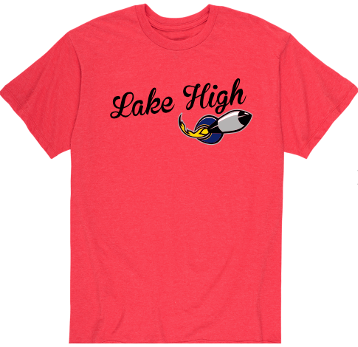 ---
Add multiple clip art to your design and layer it by moving the order on the design page.
---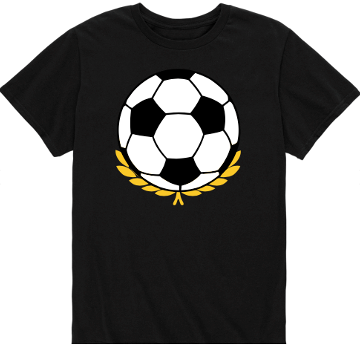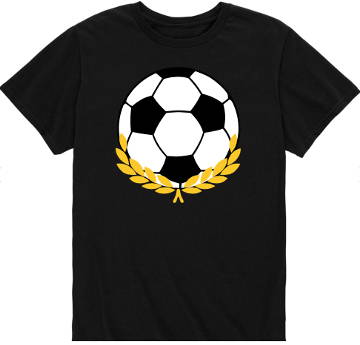 ---
Ready to get started? Use our design studio today!